Holistic Wellness Workshop Series
---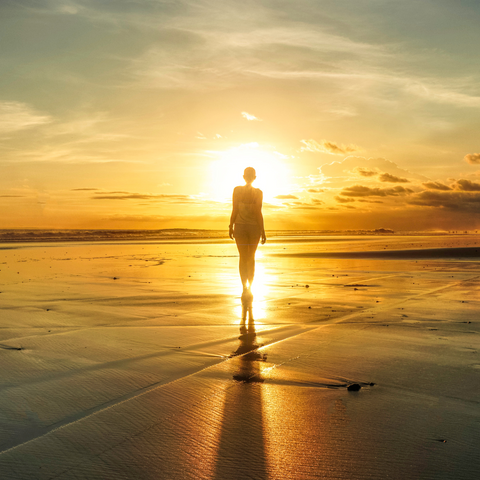 *Use the dropdown menu above. Select the workshop(s) you wish to attend.*
___________________________________________________________
Conscious Living Leads to Elevated Health and Well Being
Adopt the lifestyle that brings optimal levels of
vitality
at any age. Daily personal choices either elevate or lower your state of wellbeing. Learn the steps that will bring you to
your best self
! 
Have Michelle bring a new vitality to your company!
 ...
Educational and packed full of information! The workshops will be 5 weeks in a row and each one will build on the other. This is my 5-step process designed to boost your Life force. It will elevate your health, well being, and personal vibrational frequency!
Each workshop will include a general group clearing, with Biofeedback, and end with a journey meditation. 


**Note: Schedule change. The May 23rd session has been cancelled. Workshops 4 & 5 will be combined into one session on Tuesday, May 16th at 4 pm. This will be the final session in this workshop series.**
Conscious Living Workshops: 
(Tuesdays 4pm-6pm EST)


Workshop 1. April 25. Eliminate the violations -  one small change matters. Complimentary. (Sign Up)
Workshop 2. May 2. Cleanse One day a week -  how to have a nourishing liquid day. (Sign Up)
Workshop 3. May 9. Nourish - rebuild - when and how to eat- rules of the stomach. (Sign Up)
(Final Session) May 16 Workshop 4 Elevate your Hertz- Keep energy flowing and growing with high Vibe choices.  Combined with Workshop 5: Spiritual Fitness - Nourish the soul to expand our physical health. (Sign Up)
(Cancelled) May 23 
Fee: Each workshop is $40. Or attend all five for $150!
 
Join us! Location:
In the office of Dr. Lorraine McGee
GATEWAYS INTO HEALTH
2 Dundee Park Dr
Suite 204
Andover, MA 01810
 
Sign Up For the Holistic Wellness Plus Newsletter for Updates and Reminders.