Learn how to make a delicious, immune boosting, collagen rich broth to enhance your health and beauty. This tasty broth will support your body in 5 ways!
---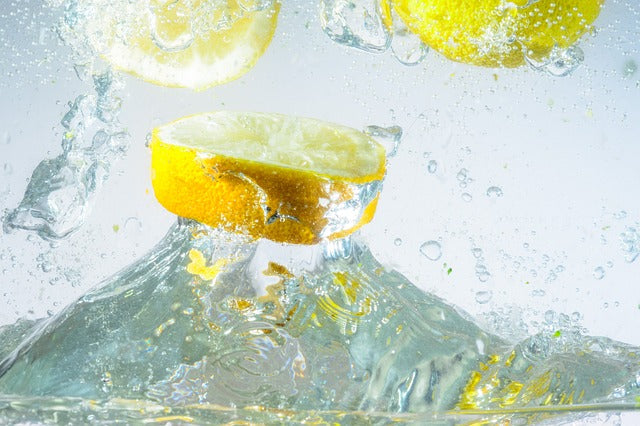 Industry Expert shares knowledge to help elevate your immune–mindful self-care. L
earn how to increase resistance to infectious diseases by strengthening Body, Mind, and Spirit.